Products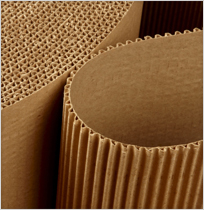 Containerboard
We specialize in containerboard for the manufacturing of corrugated boxes.
Click below for some typical specifications:
Kraft Linerboard
Semi-Chemical Fluting
Medium/Fluting (WBF)
White Top Kraft Liner
Recycled (Test) Liner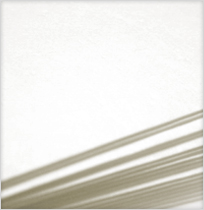 Market Pulp
Paper grade wood pulp is a major raw material for the manufacturing of tissue, printing & writing paper, and board. Depending on the grade, the pulp provides a range of bulk, strength and porosity properties, among others. G.A. Paper works with a large variety of grades to meet the needs and quality requirements of the end-users.
Bleached Softwood Kraft Pulp
Bleached Hardwood Kraft Pulp
Bleached Eucalyptus Kraft Pulp
Bleached Sulfite Pulps
Bleached Chemi-Thermo Mechanical Pulp (BCTMP)
Deinked Pulp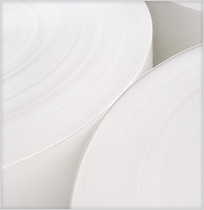 Fluff Pulp
Fluff pulp is used primarily in the manufacturing of diapers and other absorbent products, such as bedpads, feminine hygiene supplies, and meat pads.